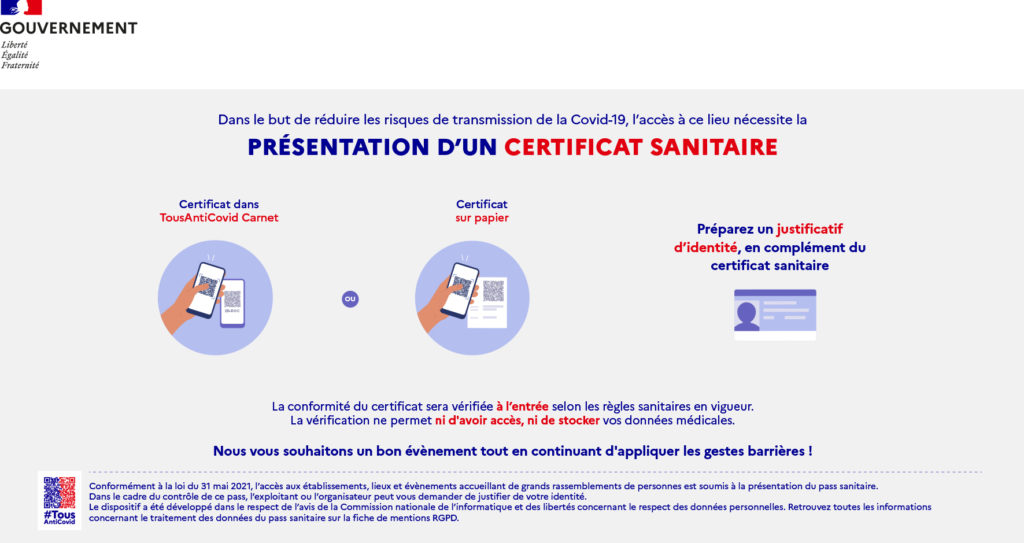 The castle and the archaeological museum are open from May 15, 2020, with the application of sanitary measures (visitor management). Wearing a mask is compulsory for visiting the museum.
Municipal decree n° 31-17 of 07/02/2018 prohibiting the flying of the drones in the commune (pog, castle, village, natura 2000 area, Regional Nature Reserve).
2021 Season
Castle
It is recommended for buses to access Montségur from the Lavelanet direction and not from Bélesta. Allow 30 minutes from Lavelanet as the route is a mountain road.
The car park, at the foot of the Montségur castle, has places reserved for coaches.
Parking is free and unlimited.
The park is not surveyed, remember to close your vehicle.
From the car park, it is a 30 minute walk, by a mountain path, to reach the castle. Good walking shoes are recommended, as well as a hat, water and caution.
The ticket office is located on the way to the castle, not in the car parking area.
Payment by cash, cheque or credit cards.
Allow at least 60 minutes for a guided visit + the time of the climb and allow 20-25 minutes for the descent.
There is no water point or toilet on the site, they are in the village below.
Excavations, fires and camping are prohibited.
Do not let your rubbish around the site.
Dogs must be on a leash.
Museum
The museum is located in the village (above the Mairie), about 1.5 km from the parking area for the castle. Coach parking is at the southern end of the village (direction Bélesta).
Allow 20 to 60 minutes for the museum visit, depending on the type of group. It is obvious that if the group is composed for example of historians, teachers, archaeologists, the visit will in principle require more time.